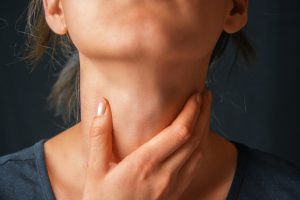 Neck spasms, often caused by stress, poor posture, or whiplash, result in muscle pain and discomfort In a modern lifestyle, bad postures and stress can
Read More »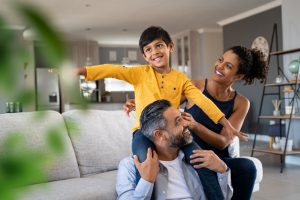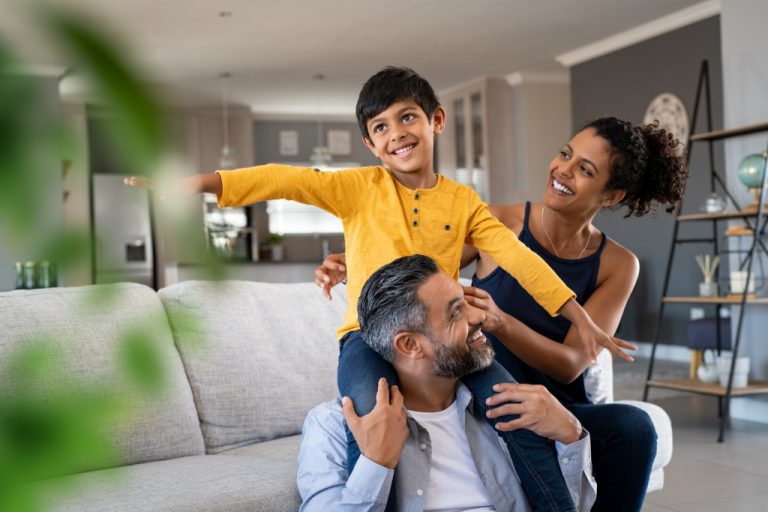 Old homes in the U.S. pose various dangers, including asbestos, lead paint, and structural issues. Electrical and plumbing problems in older homes can lead to
Read More »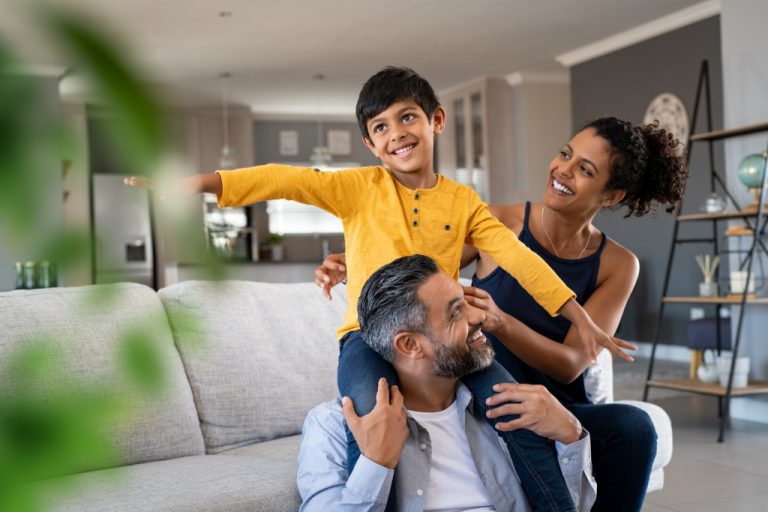 Active parental involvement is crucial in a child's academic progress and the development of good study habits Encourage your child's critical thinking through puzzles, brain teasers, science experiments, and coding activities. Extracurricular activities, hobbies, and team sports nurture well-rounded development and social skills in children. Charter schools, private schools, public schools, and homeschooling provide diverse
Read More »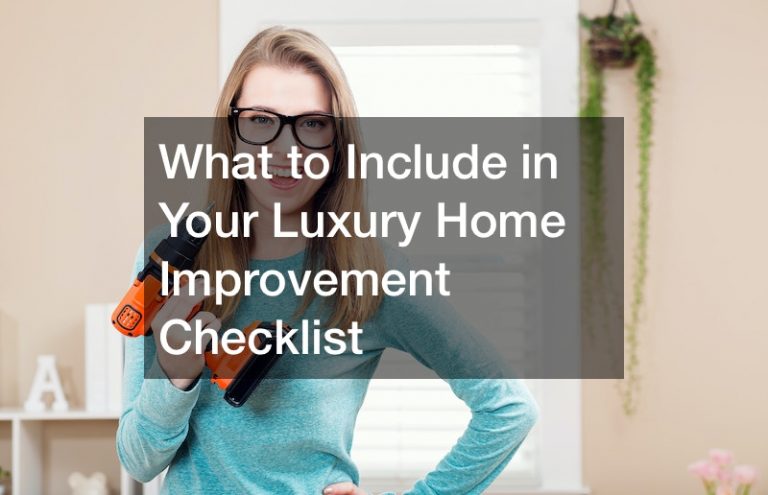 There are endless possibilities for elevating your living space when it comes to luxury home improvement. Whether you're creating the ultimate dream kitchen or transforming
Read More »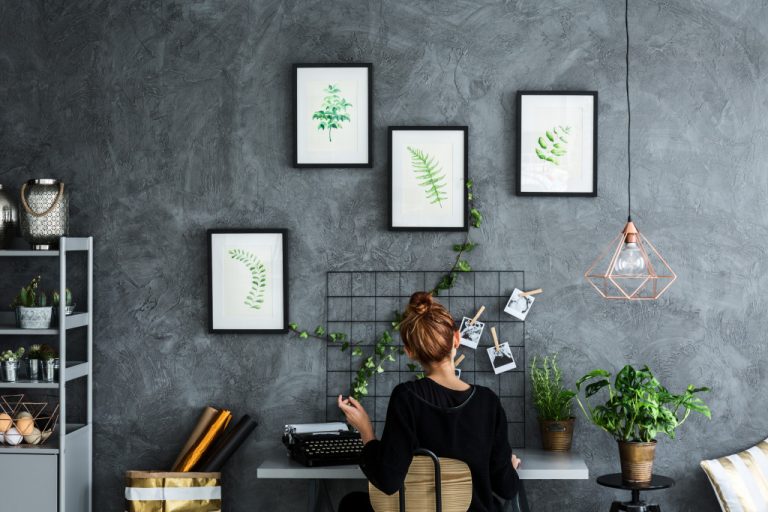 Select furniture that offers comfort, fits the room's scale, and serves multiple functions. Incorporate a mix of natural, ambient, and task lighting to create a
Read More »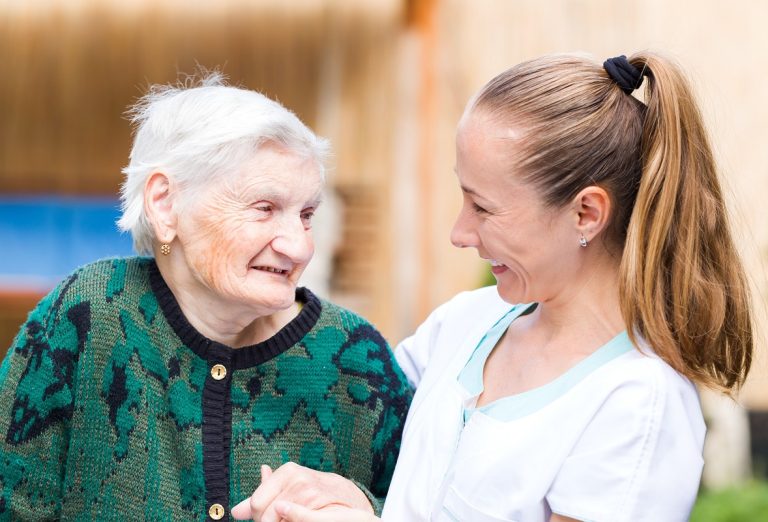 Dementia is a progressive neurological disorder affecting cognitive functions, including memory, language, and decision-making abilities. While commonly associated with older adults, dementia can affect people of all ages; the risk increases with age. Dementia can cause physical struggles, behavioral changes, loss of independence, nutritional deficiencies, and caregiver burnout in seniors. Key tips for managing dementia
Read More »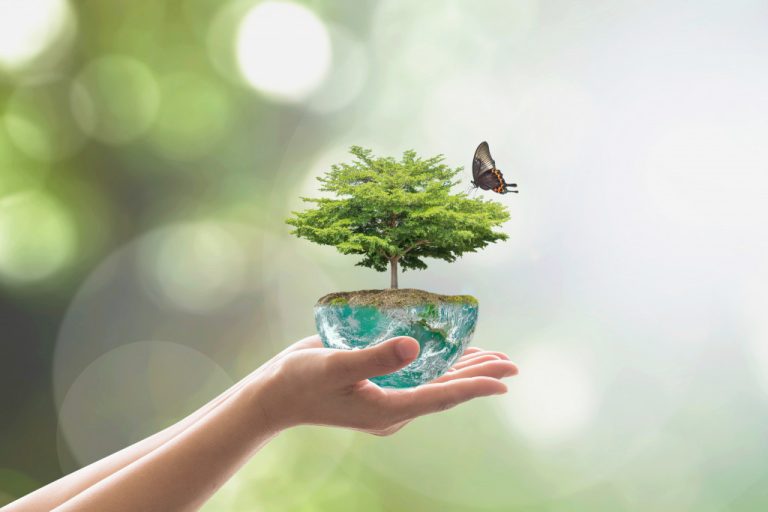 Sustainable living is necessary due to global changes and benefits the environment and personal health. It encourages physical activity, healthy eating, mental health improvement, toxin
Read More »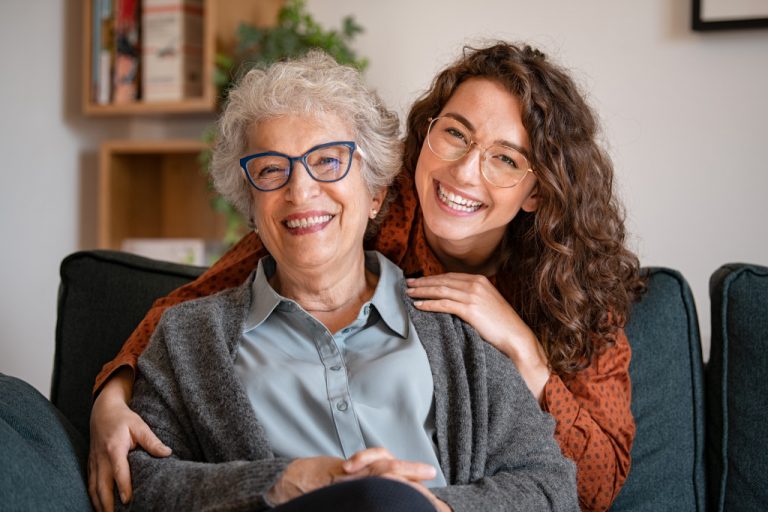 Create a safe home environment, promote health, and maintain emotional connection for the well-being of senior parents. Daily caregiving includes assisting with daily living activities
Read More »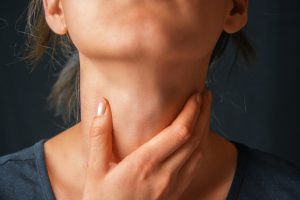 Neck spasms, often caused by stress, poor posture, or whiplash, result in muscle pain and discomfort In a modern lifestyle, bad postures and stress can
Read More »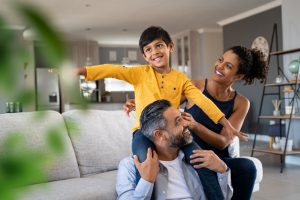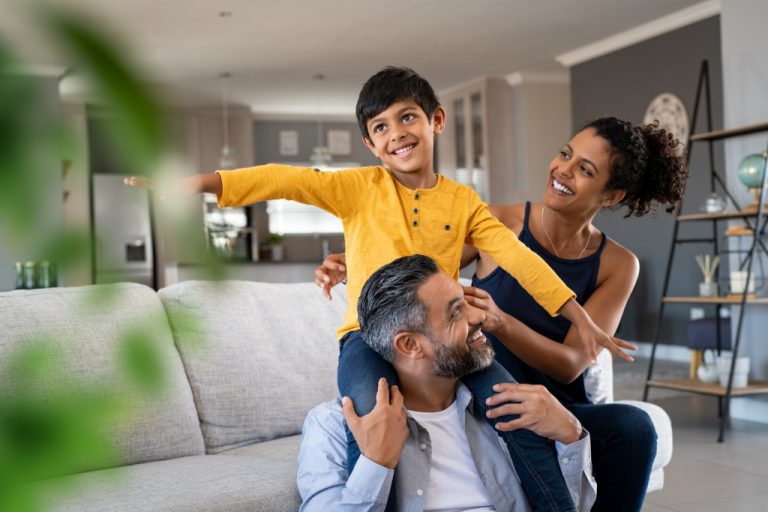 Old homes in the U.S. pose various dangers, including asbestos, lead paint, and structural issues. Electrical and plumbing problems in older homes can lead to
Read More »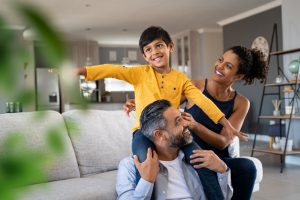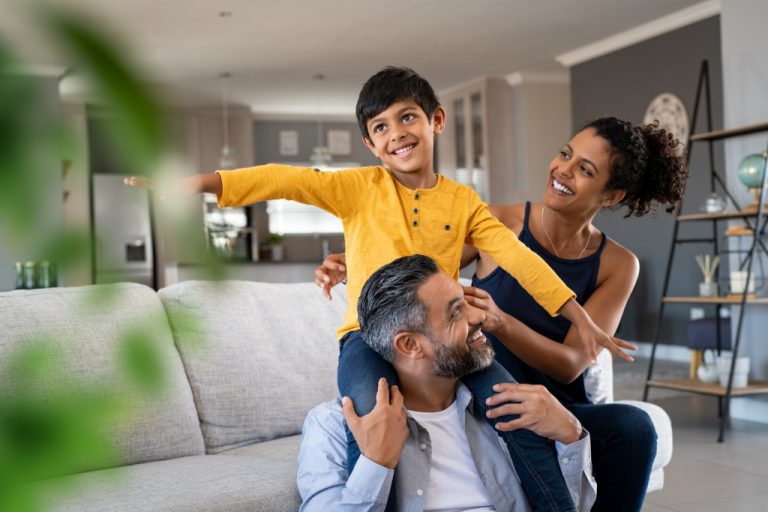 Active parental involvement is crucial in a child's academic progress and the development of good study habits Encourage your child's critical thinking through puzzles, brain teasers, science experiments, and coding activities. Extracurricular activities, hobbies, and team sports nurture well-rounded development and social skills in children. Charter schools, private schools, public schools, and homeschooling provide diverse
Read More »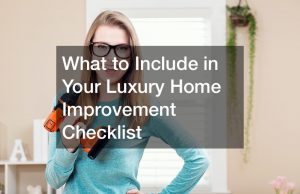 There are endless possibilities for elevating your living space when it comes to luxury home improvement. Whether you're creating the ultimate dream kitchen or transforming
Read More »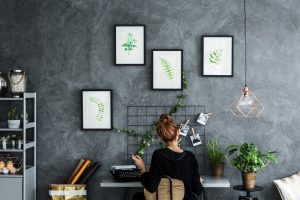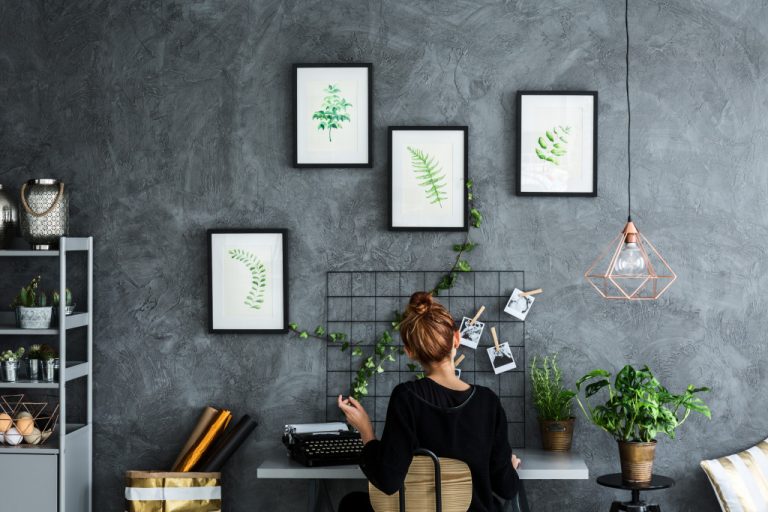 Select furniture that offers comfort, fits the room's scale, and serves multiple functions. Incorporate a mix of natural, ambient, and task lighting to create a
Read More »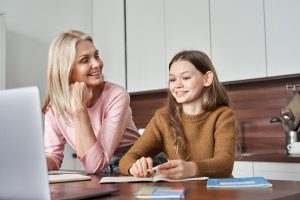 Efficient time management as a single parent involves prioritizing tasks, creating a family schedule, and delegating duties. Healthy communication, effective co-parenting strategies, and legal guidance are essential for successful single parenting. Self-care is crucial; this includes physical health, emotional well-being, and mental health upkeep for single parents. Building a support system and achieving work-life balance
Read More »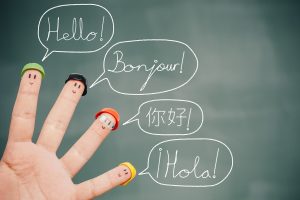 Multilingualism, prevalent in 21% of the U.S. population, is increasing due to globalization and technology. Multilingual children benefit from improved cognitive functioning and cultural awareness.
Read More »
Conduct extensive research on community needs and successful charter schools to shape your school's unique identity. Develop a comprehensive business plan, including demographics, growth plans,
Read More »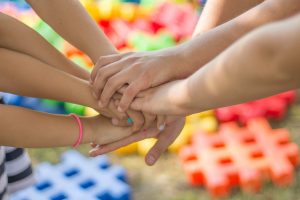 Family Badge inspires parents on the path to a thriving family life. Enhance your family's journey with practical tips and inspiration for creating a harmonious home, fostering educational growth, maintaining optimal health, managing finances, and enjoying quality recreation together.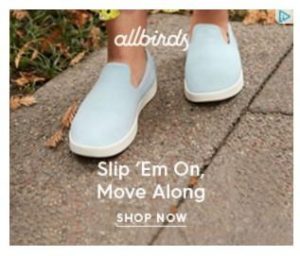 Subscribe so you can get the latest updates from us